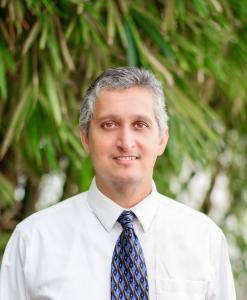 America's Tax & Accounting Service is owned and operated by Paul Jerome.
Paul is originally from the UK and graduated from the University of South Florida and is a highly experienced professional, with over 15 years of business, accounting, tax, and entrepreneurial experience.
Paul's experience includes several years in Financial Accounting and Auditing, Financial Information Systems, and IT Auditing. He has extensive experience in assurance and business advisory services across many different industries.
Paul holds certifications in the audit profession and is a Registered Tax Return Preparer (RTRP), certified by the Internal Revenue Service.
In addition to preparing US Personal and Business tax returns, Paul's clients also  include:
U.K. nationals living in the U.S.
U.S. citizens residing in the U.K. and
Visa holders living and working in the U.S.
Throughout his years of experience, Paul has been committed to upholding the highest level of professional ethics and standards in the profession.  Paul's blend of knowledge, practical experience along with his technical skills ensures that his clients are always professionally represented