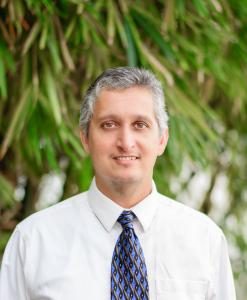 America's Tax & Accounting Service is owned and operated by Paul Jerome.
Paul graduated from the University of South Florida and is a highly experienced professional, with over 15 years of business, accounting, tax, and entrepreneurial experience.
Paul's experience includes several years in Financial Accounting and Auditing, Financial Information Systems, and IT Auditing. He has extensive experience in assurance and business advisory services across many different industries.
Paul holds certifications in the audit profession and is a Registered Tax Return Preparer (RTRP), certified by the Internal Revenue Service.
Paul is actively involved in several organizations and currently serves as the Treasurer for a non for profit association in the Tampa Bay area.
Throughout his years of experience, Paul has been committed to upholding the highest level of professional ethics and standards in the profession.
Paul can be reached at:  pjerome@americas-tax.com